Appeals Court Keeps Block on Trump Immigration Order in Place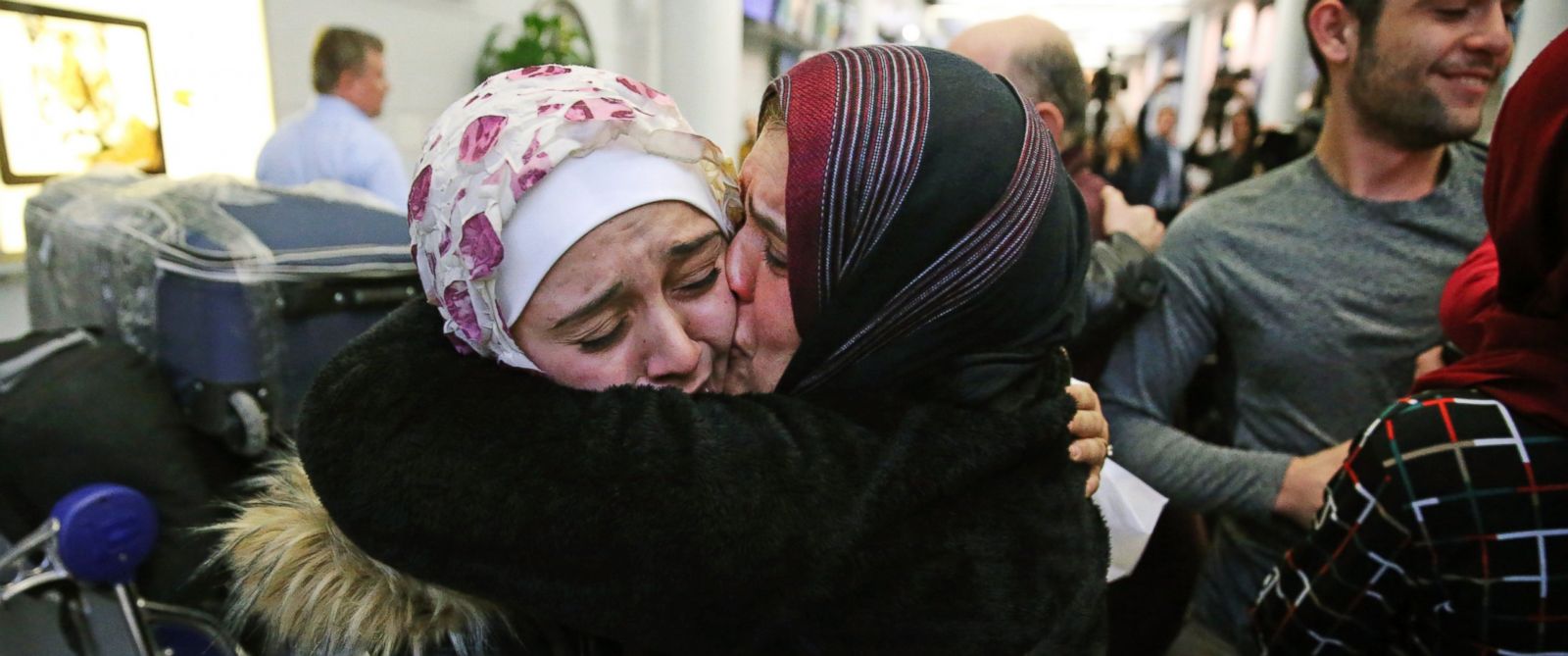 A panel of federal appeals court judges ruled to keep a restraining order against Donald Trump's controversial immigration action in place, according to court documents.
"We hold that the Government has not shown a likelihood of success on the merits of its appeal, nor has it shown that failure to enter a stay would cause irreparable injury, and we therefore deny its emergency motion for a stay," the panel, from the 9th Circuit Court of Appeals, wrote in the decision Thursday.
Trump unleashed a series of attacks on Robart following the judge's initial decision to interrupt his order last week. On Twitter, the president called Robart a "so-called judge," said his decision was "ridiculous and will be overturned," and added that "[i]f something happens blame him and court system."
The administration has denied that the order is a Muslim ban.